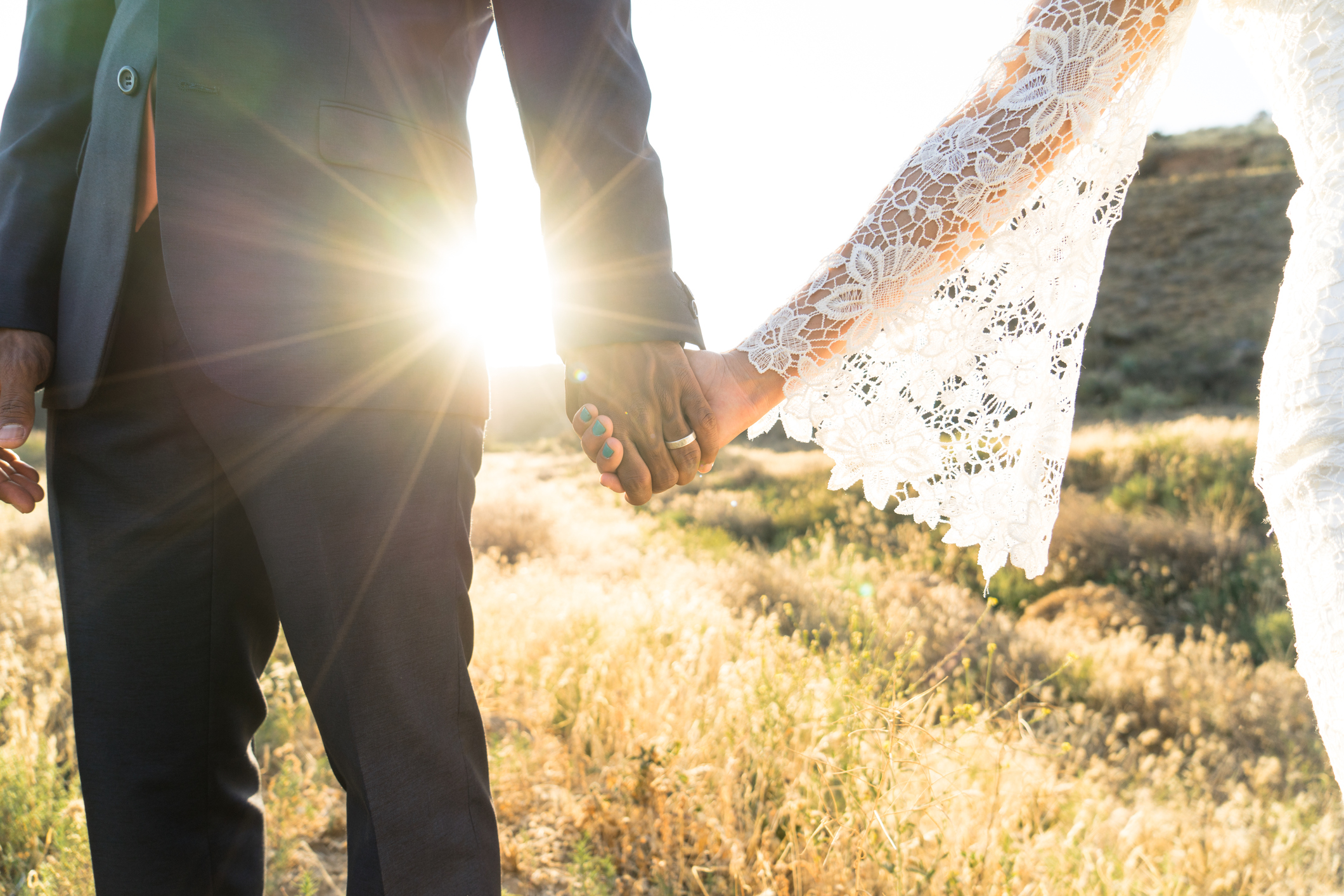 Have you found the person that you want to spend the rest of your life with?
Congratulations! As you prepare for your wedding, a great way to learn more about yourself, your fiancée and be best prepared for the future is through premarital counseling. Premarital counseling can take many forms, however, what I generally recommend is 4-6 hour long sessions accompanied by the Prepare/Enrich Program. You may have heard of Prepare/Enrich before. It's an online survey that takes only 30-45 minutes to complete.
Some couples are getting married for the first time and wondering about what they might expect in the future in terms of their relationship, communication, and family dynamics. Other couples may be marrying for the second or third time, may have children from prior relationships.
Typically, premarital counseling involves both you and your partner taking the survey at your leisure. We will then meet together for a few sessions and discuss your unique strengths, as well as areas of potential growth for your relationship. You will receive information on personality traits, communication, family backgrounds, and financial values in order to resolve conflicts and reduce stress. These discussions can form the foundation for communication in your marriage.
You may receive a discount on your marriage license through the state of Florida based upon attending premarital counseling. If you want to take advantage of this discount- please let me know.
Prepare/Enrich has been used over the past 30 years with over 3 million couples-premarital and married. It can be specialized to a number of Christian denominations and spiritual backgrounds.
Please feel free to contact me and we can discuss options for you and your partner!